FAQ - Albazi Pest Control
Generally a yearly inspection for termites and other pests is the best way to minimise pest infestations from developing. Depending on the type of pest and environment more regular treatments may be required.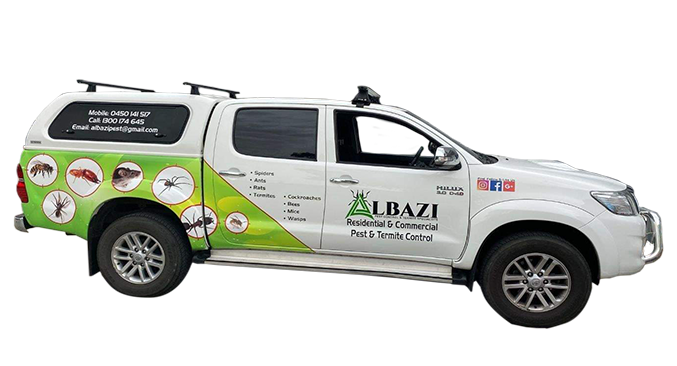 24/7 Emergency Services

Call Us: 1300 174 645
If you need our help immediately, we are at your service day and night! Just call us!
Need Help? Our Experts Are Waiting to Help You
Please contact us for all your FAQ regarding pest and termite control enquiries.