Keep Your Family Safe From Pests and Insects
24/7 Emergency Services
Sanitasing solutions for your home or business
Sanitise your home or workplace today, better to be safe than sorry!
Our team of experienced will come to you and ensure you will bee provided best solutions
Our Product Kills 99.99% Of Germs And Is Proven By The World Health Organisation

Recommended By The Australian Department Of Health For Efficacy Against Covid-19

Applicable For Domestic & Commercial Properties

Entirely Safe & Eco-friendly Product For Human, Pets And Plants

We Can Guarantee Your Place Will Stay Protected For 1 Month Period
Need Help? Our Experts Are Waiting to Help You
Please contact us for all your pest and termite control enquiries.
Pre-construction termite solutions
If you are building a new home or planning a renovation, then prior to construction starting is your one and only opportunity to have the very best termite protection installed in your new home. Termites and white ants are very active in all mainland areas of Australia and in fact, a lot of homes come under attack by termites each year. Termite infestation causes more damage to homes than natural disaster disaster and isn't covered by home and contents insurance.
We use both Part A and/or Part B Termite Protection at Pre-Construction to protect your building.
Physical barriers built into the new home


Termimesh, as an example, is a physical barrier product, installed around service penetrations prior to slab pour and through the perimeter cavity walls at slab level which doesn't rely on any chemical treatment.



Chemical soil treatments

Usually sprayed this method involves the hand application of a termiticide to the soil under the slab, garage floor and around the outside walls of a property. This treatment is best coupled with a physical barrier around penetrations.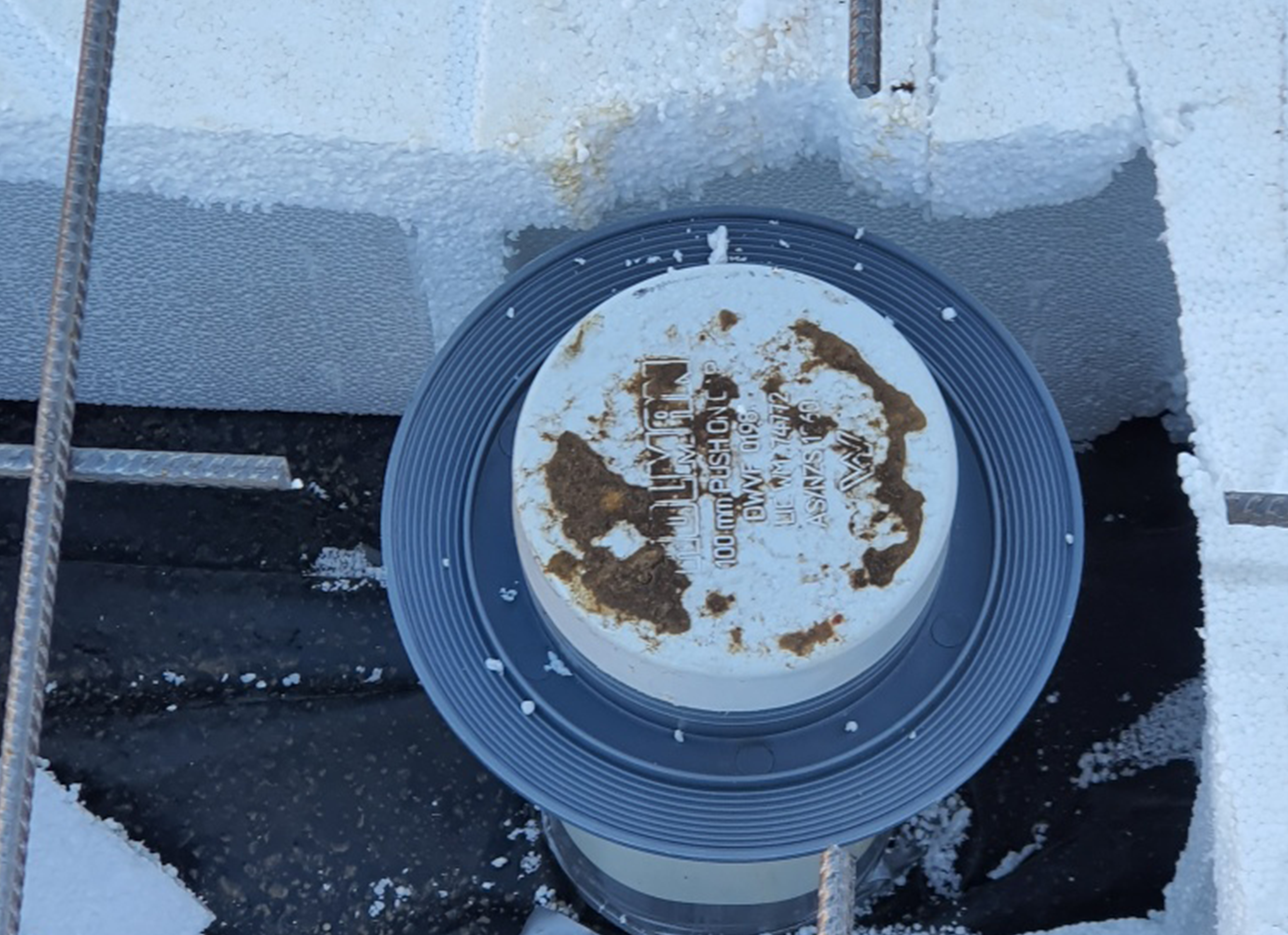 24/7 Emergency Services

Call Us: 1300 174 645
If you need our help immediately we are at your service day and night! Just call us!
Commercial pest control
Here at Albazi Pest Control in Melbourne, we recognise the importance of maintaining a happy and healthy commercial environment. No matter how hard you try to uphold an adequate level of hygiene, unwelcome intruders will always be on the prowl.
Our services come with tailored treatment plans that take into account your specifications and the details of your pest problem.
Schedule a Visit
Please contact us for all your pest and termites control enquiries.
Domestic pest control
Pests can be extremely detrimental to a property, making residential pest control a must if your building is suffering as a result of pest-related damage. With our knowledge and expertise, we can eliminate your pest problem, as well as provide you with advice and support throughout and following the extermination or removal process.
In addition to the potential damage caused to the body of a property, pests can also be harmful to the health of the inhabitants. Symptoms can range from mild to severe (in cases of allergic reactions), but whatever the severity of your symptoms, we will treat every case as unique, by tailoring our services to your specific needs.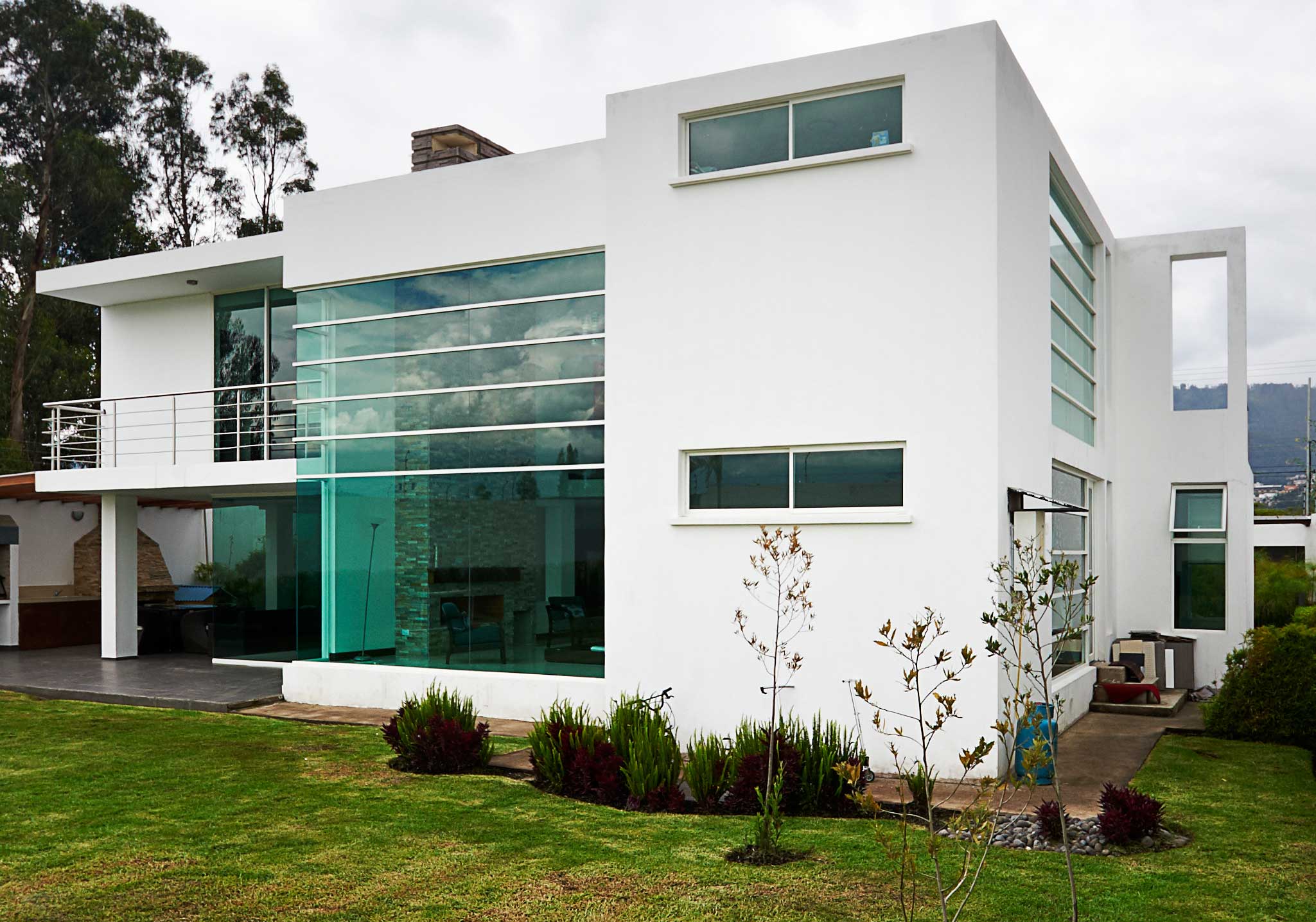 Need Help? Our Experts Are Waiting to Help You
Please contact us for all your pest and termite control enquiries.
Construction pest control
It is strongly recommended that termite protection should be installed to all new builds regardless of whether the area is declared or not, because termites are not selective when it comes to destroying a home and during construction is the best opportunity to protect your property.