Construction anti termite treatment services
At Albazi Pest Control, we're one of Melbourne's preeminent installers of Pre-Construction Termite Control Melbourne the executives frameworks. Working straightforwardly with manufacturers, we have both the wide-running experience and profound aptitude to convey the termite avoidance benefits the development division needs.
Need Help? Our Experts Are Waiting to Help You
Please contact us for all your pest and termite control enquiries.
Complete Pre-Construction Termite Solutions
Consistence with Australian structure gauges is fundamental. There are not many occasions where a termite the board framework isn't required for another form. Along these lines, choosing a powerful Pre-Construction Termite Control Melbourne the executives framework is a significant pre-development choice.
Inability to introduce an impervious termite hindrance during development stage is unsafe. It leaves the structure presented to poor long haul insurance. Termite harm isn't secured by building or substance protection. Land owners face medicinal costs that could surpass $10,000 - an exorbitant exercise best evaded!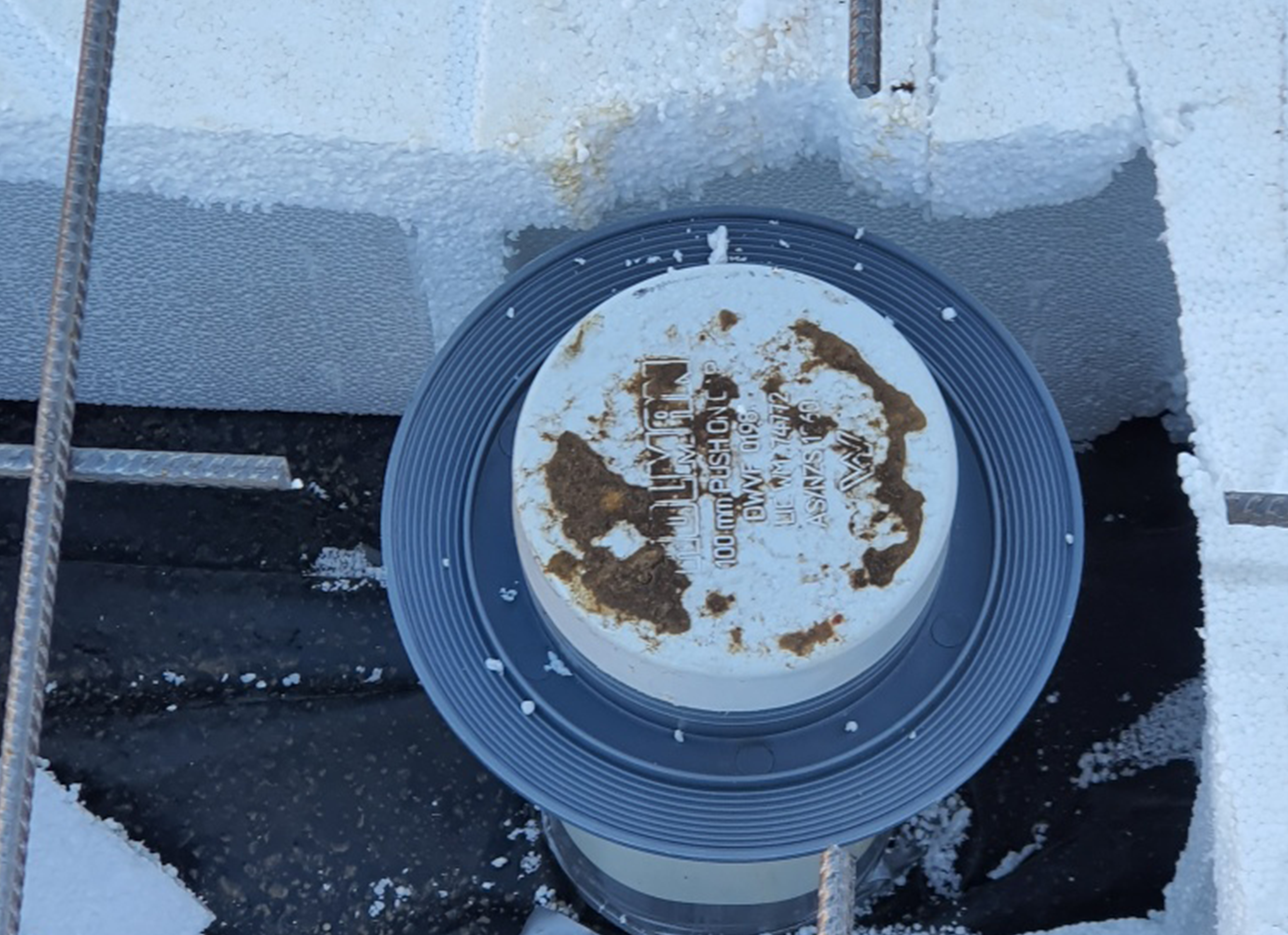 24/7 Emergency Services

Call Us: 1300 174 645
If you need our help immediately we are at your service day and night! Just call us!
Albazi Pest Control TERM-seal™ certify installers
TERM-seal™ certify installers layer a coordinated arrangement of items which fills two significant needs. Pre-Construction Termite Control Melbourne Protection and Waterproofing. TERM-seal™ makes an obstruction to ensure and seal against termites at each phase of the manufacture. Conveying a far reaching arrangement of lifetime insurance.
Coordination and Flexibility for all Construction Methods

Joined Termite and Moisture Protection

One Installation, No COSTLY Retreatments

50 Year Lifetime Product Warranty

No Chemical Residue

Safe for You, Your Client and the Environment

Agrees to Standard AS3660.1-2014

Completely consistent with Standard A.S./N.Z.S.4347.6 Damp-Coursing

Australian Owned, Design, Manufactured and Patent Protected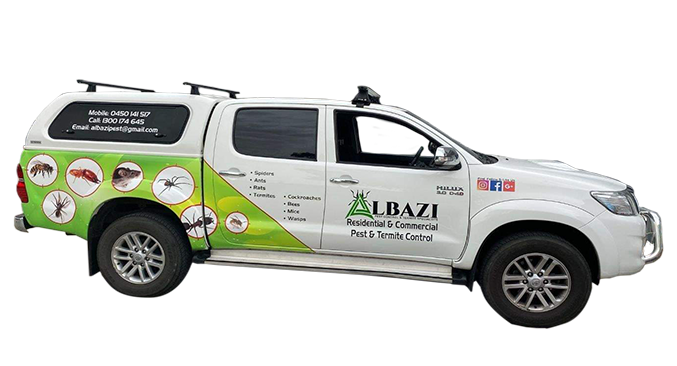 24/7 Emergency Services

Call Us: 1300 174 645
If you need our help immediately we are at your service day and night! Just call us!
What are the choices for Pre-Construction Termite Control in Melbourne?
Chemical Treatments
Physical Barriers
Reticulation System
Australian Standards for Pre-Construction Termite Control
A broad Pre-Construction Termite Control Melbourne standard (AS3660 Protection of structures from underground termites) manages shielding homes from termite assault. This standard gives least rules to mortgage holders, developers and vermin controllers on termite control and security. The Building Code of Australia which is controlled by nearby government specialists, requires different measures be taken when your house is manufactured.
Underground termites are by a wide margin the most damaging lumber bug on the planet, and are liable for causing the best financial misfortunes of wood in a few pieces of the world. Every year, the underground termite is responsible for making more harm homes and business properties than flames, tempests, floods and seismic tremors consolidates.
Termites have been around for in excess of 240 million years, can adjust to ever-changing situations and are known to decimate homes and building developments inside 3 months of section.
Where there is high convergence of dampness and moistness termites are generally found there. You more likely than not saw that in old houses these are every now and again found as they will in general live in sewerage funnels and square water gracefully. Generally these termites are additionally found to live in wood items or rotting wooden materials. The termites eat the wooden items and different materials of your home.
Termite treatment pre development
Before development going for Pre-Construction Termite Control Melbourne can assist you with avoiding future issue. In numerous development determinations the task requests for termite security during completing and numerous individuals additionally demand for termite free condition. There are a few phases remembered for the Pre-Construction Termite Control Melbourne as to guarantee termite free development. One of the most well-known strategies is rewarding the dirt with bug sprays before setting any section. It will be useful in making a synthetic boundary between the section and the workmanship. This will keep the creepy crawly from moving toward the structure. This concoction treatment should be possible in the accompanying way.
Prior beginning establishment work the base and sides of exhuming ought to be treated with synthetic compounds.
Before setting the section openings ought to be made on the earth and synthetic concoctions ought to be fill in it.
Between the crossing point of dividers and floors guarantee to utilize synthetic concoctions.
To make the fate of funneling secure you should fill a zone of channel sheets with synthetic compounds.