Keep Your Family Safe From Pests and Insects
24/7 Emergency Services
Prevent feeling from your depth
you already know what to do!
A powerful and safe creepy crawly control technique

Talented, experienced and completely prepared bug experts

Adaptable and simple booking choices

Reasonable for both business and private properties
Proficient Fogging Pest Control Service in Melbourne for Your Home and Office
Get Fogging Pest Control Service in Melbourne for Your Home and Office in your budget.  Our experts are local to Donnybrook and surrounding areas. For pest control service in Donnybrook and across Melbourne trust Albazi Pest control Solution.
Hazing is a unique irritation treatment that objectives grown-up flying creepy crawlies, for example, mosquitoes, flies, flying ants, moths and some more. Normally, every home has a tad of each specie, however when a mosquito or two transform into an out and out invasion, measures should be taken. Here is a little rundown of the considerable number of issues you may have with the various species:
illnesses

Mosquitoes and flies are known for making genuine diseases the two people and pets.

Harm to property

Flying ants frequently prefer to bite on electrical wiring and moths, while in their larval stage, will in general eat whatever they can discover, including your preferred sweaters.

Medical issues

Bites and stings can cause growing, unfavourably susceptible responses and by and large pointless torment to the two people and pets.
Need Help? Our Experts Are Waiting to Help You
Please contact us for all your pest and termite control enquiries.
Activities before and after your fogging administration
All together for the administration to be as viable as could be expected under the circumstances, when the treatment, we prompt that you cautiously experience the accompanying advances.
Get Fogging Pest Control Donnybrook for Your Home and Office in your budget. Safe and effective pest control.
Get out any traps that you've spread out for the creepy crawlies.

Remove any pets from the property.
After coming back to the property, keep the windows open for in any event 3 hours.

Try not to vacuum for in any event 5 or 6 days.

Frequently clean up food leftovers.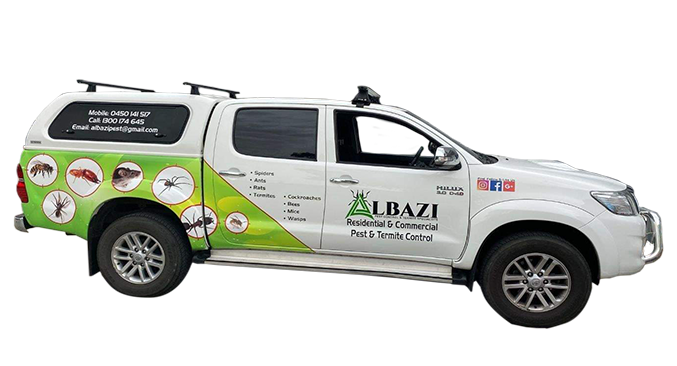 If you need our help immediately we are at your service day and night! Just call us!