Unless you have a soft corner for rats, cockroaches, ants, or for other domestic pests taking over your home, you may probably want to do whatever you can, in order to get rid of them permanently. However, most, if not all people tend to integrate DIY domestic pest control Melbourne only when it is required which is usually more harmful in the long run. The truth is that pests tend to keep entering inside your homes throughout the year and usually remain hidden.
By the time you see undesirable pests in your home, they would have already infiltrated your home and that would cost you to the fortune. This is one of the reasons you need to call dedicated pest control specialists from Albazi Pest in Melbourne.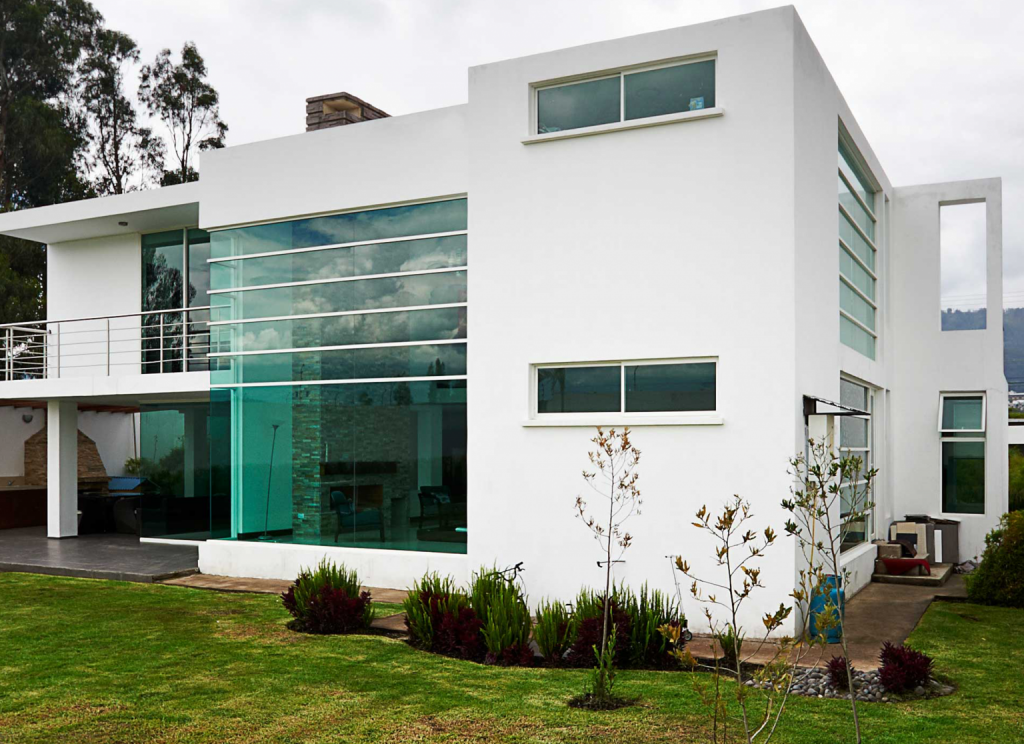 Here are 4 Eye-Opening Signs You Need Domestic Pest Control Service
• Physical Damage to Property or Belongings
Have you ever noticed bite marks, small holes in walls/floors or your furniture has been gnawed? If yes, then it can be an indication of pest infestation. Mice & rats, love to chew, so gnaw marks on furniture are a huge red alert.
If you notice any sort of unexplained property damage, contacting domestic or commercial pest control Melbourne is important to help identify pest issues.
• Evidence of Nest Development
Rodents will typically build a nest of whatever they find, including shredded paper, grass clippings, and leaves. If you see a nest underneath flooring or between walls, make sure your house has uninvited guests which can get on your nerves.
• Scratching and Rustling Sounds
If you hear rustling or scratching sounds coming from inside the walls, be aware there are probably destructive ants or termites living inside your room.
• Droppings
If you've noticed rodent droppings in your kitchen, floor- or anywhere in the home- it's a clear work of mice or rats. Hiring an experienced pest control specialist makes sure these pests are eliminated and their illness-inducing residue removed from the place.
If you see any of the aforementioned 4 signs, then you must get Albazi Pest client-committed domestic and commercial pest control services in Melbourne and ensure that you and your family remain safe all year round. Get ready to keep your place safe by scheduling pest control rigorous inspection with Albazi Pest, your nearest and most experienced pest controller in Melbourne!