Pest infestation in your property can cause various discomforts. Due to this problem, you may sometimes need to think twice before inviting your neighbours and friends to your house. When it comes to safeguarding against creepy crawlers like roaches, ants, and rodents on your own, the toll is high- involving frustration, money, and energy waste. This list of costs is one of the many reasons trusting a professional exterminator treatment for effective pest control Broadmeadows stands out as the trusted option. They are well trained and have adequate experience to exterminate the pests for you.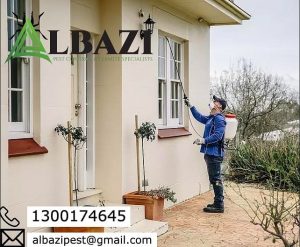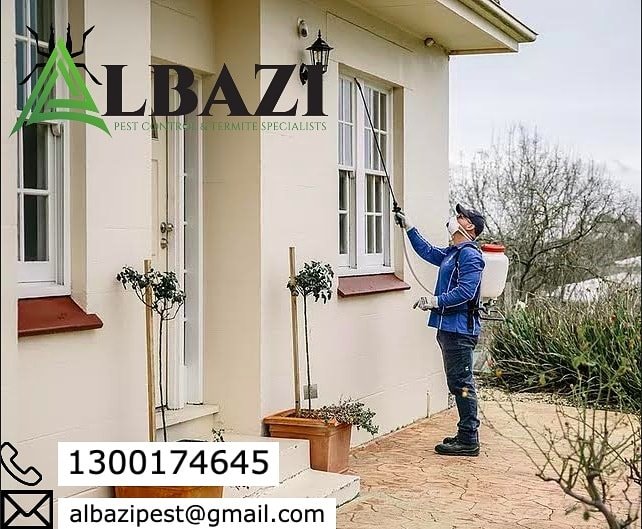 They have access to eco-friendly products and equipment
Reputed pest control companies in Broadmeadows and Kalkallo have legal licenses and certifications, granting them access to products that are not readily available for the general public. They also have advanced equipment to exterminate pests like a high-pressure sprayer. This empowers them to provide 100% effective treatment for pest control in Kalkallo and Broadmeadows that is simply inaccessible to homeowners.
They know how to minimize risks posed by the infestations of pest
Pest control professionals know the consequences of pest infestations in your home. Being experienced exterminators, they use EPA approved disinfectants for safe pest control in Donnybrook to ensure the safety of your family.
It's said that the more peaceful you sleep, the more you feel better and happier. But when creepy pests roaming around you, especially the bed bugs and roaches, sleeping peacefully will become a difficult task for you to overcome. The reputed company for pest control in Broadmeadows like Albazipest will not only take care of the pest problem but perhaps even help promote better sleep for you. So if you're finding it difficult to sleep peacefully, hire Albazi pest dedicated and 100% proven pest control services in Broadmeadows.
You can definitely use traps, sprayers, or killers to get rid of disease-carrying pests. But using the services of trusted Albazipest pest control in Kalkallo, Broadmeadows, and Donnybrook will ensure complete extermination of unwanted pests, all year-round. Plus, with a professional pest control expert, you can rest assured that your family and pets will be safe during the pest control treatment.
Save yourself some time and money, and prevent yourself and your family from pest infestation associated diseases by using the professional, experienced, and trusted pest control services of Albazipest for ridding your home from pests.